Improving Neighborhood Caucus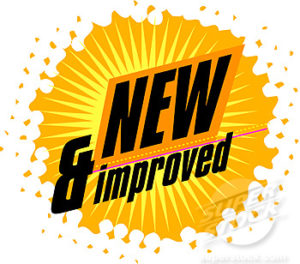 We having been working to streamline and improve Caucus Night for attendees and candidates. We identified these key aspects of Caucus Night to improve on:
Make Caucus Night more accessible to those with challenging schedules
Focus on what matters most to Caucus Night attendees
Make better use of meeting time
Provide more opportunity for attendees to learn about caucus candidates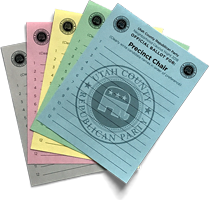 To accomplish this, we are doing a number of things, but specifically making three key changes to Caucus Night:
Using Preferential Ballots
Waiting until later in the evening (9:00pm) to tally ballots
Allowing ballots to be cast anytime from 6:00 – 9:00 pm.
We are also encouraging conversations and engagement before Caucus Night by:
Setting up and promoting Precinct web pages and Facebook Groups
Encouraging candidates to declare they are running ahead of time, so that discussions can start sooner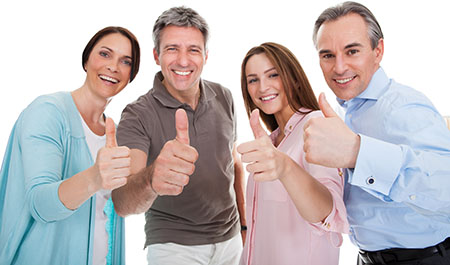 With these changes precinct members have more flexibility in how they participate in Caucus Night.
Come when you can
Ask the questions important to you
Leave when you need to
No waiting for ballots to be counted
When you leave Caucus Night, be sure to fill out the survey so we know if the Open Voting Pilot was a success or not. If it is successful, we hope to expand the number of precincts that use this format at the next Caucus Night.
Not all precincts are participating in the Open Voting Pilot, so check your precinct's Facebook Group for more details.